AWARDS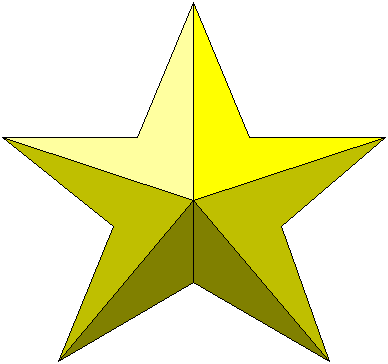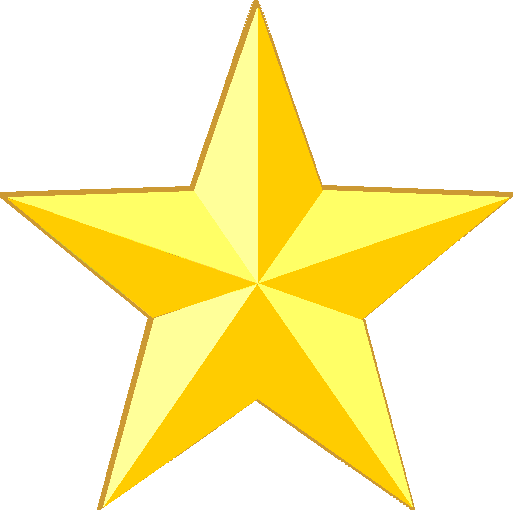 Here are some of the early web site of the week awards we won for our web site: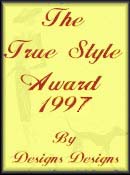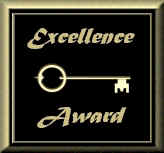 You've just made it to be a "Real Artist At Work" for the real original design you've done. Nice HTML design and graphics made you a winner of this Web Award. We really liked your main page an the great info.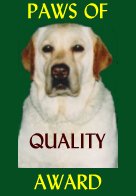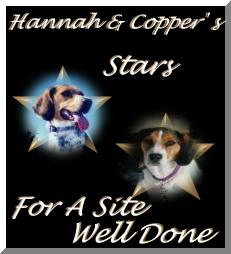 You have put together a beautiful site that is rich in content and very useful. You have a clean navigation which follows from page to page. Excellent job!
Beautiful web site and very well done! I love entrance, all is clear and organized! Love the animals too! Congratulations, you won the Best Design Award!!


I enjoyed all the stories and poems and had a few tears fall when reading those as well as looking at the memorial pages. I was impressed by your site and enjoyed my visit. Thank you for sharing your wonderful dogs with us.














join our web ring:

http://members.tripod.com/allibird000/trolls.htm
http://www.martinpurchase.org.uk/CATRIONA/
http://www.angelfire.com/80s/oasisofdesertrose/herd.html

http://www.bucconeer.worldcon.org/poopdeck/photos26.htm

http://www.houstonraves.com/art.html
http://www.osk.3web.ne.jp/~asterope/prolog.html
http://fractalartgallery.com/gallery/30/universe4.jpg.html
http://www.lambdapsiphi.com/daft/daftsupp/art/
http://www.lambdapsiphi.com/daft/daftsupp/art/miss_m4a.jpg
http://www.lambdapsiphi.com/daft/daftsupp/art/findyou.jpg
http://www.lambdapsiphi.com/daft/daftsupp/art/bbhallow.jpg
http://www.lambdapsiphi.com/daft/daftsupp/art/bedtime.gif
http://www.edu-source.com/digiclip/funpages/ducky/faces.html

http://www.davis-reno.com/characters.htm