POLVO FAn PAge

hey everybody its been a while since my last polvo fan zine, i wanted to get back in touch with y'all, i have now moved to north carolinia where they are from, to be closer to them, i am preatty sure they all still live here, though they broke up, i am sure they still always jam and record new albums. Here is a photo of them, my favorite band:


that picture is obviously taken when they recorded in egypt. these are the song i assume they recorded there:
all the chinese sounding ones.

here is a set list of theirs, i really like that set, i wish i could of heard it.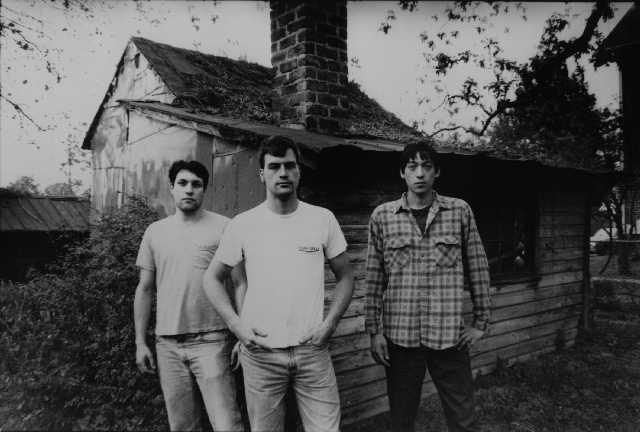 that picture was taken when they were recording with steve albini for all the albums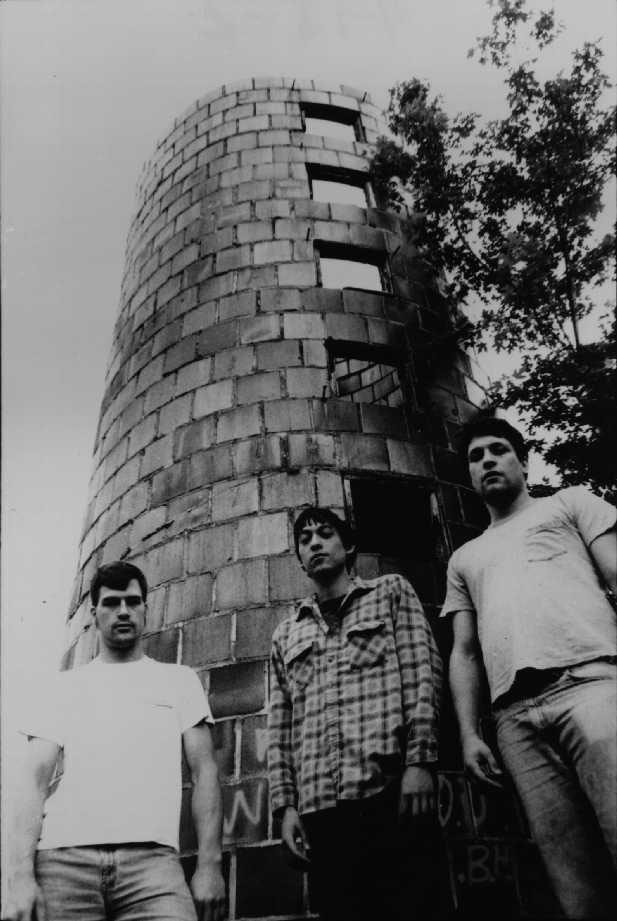 i've always had a very male fixation towards the feeling awaken in me by
their music, what can i say i love it


best album cover...ever.

So as you can see i have all the facts about them, my favorite band, i wish i could
give you other fans more, like a 90 minute unreleased cassette tape of ash's
amazing songs, but oh well, maybe next time, but for now
just keep hope alvie that the new album will be coming out soon
cause i heard IT IS!!!!
HERE IS THE ALBUM COVER THAT MERGE SENT ME